Monthly Taayo Tech Courses with REAL Professionals
Immerse yourself in a world of knowledge as our expert instructors guide you through captivating topics. From programming to design, our courses cover a wide range of tech fields, equipping you with invaluable skills and insights.

This Month: Creating worlds in Roblox!
Starts - July 3rd, Ends - July 27th

Unlock the boundless creativity within your child with our immersive Roblox Game Development class, where they will learn to bring their wildest imaginations to life by creating and publishing their very own games on the Roblox store. Give your child the tools to become a game developer, empowering them to unleash their potential, captivate players around the world, and embark on an extraordinary journey of innovation and success. Enroll today and watch their dreams become reality in the captivating world of Roblox game creation!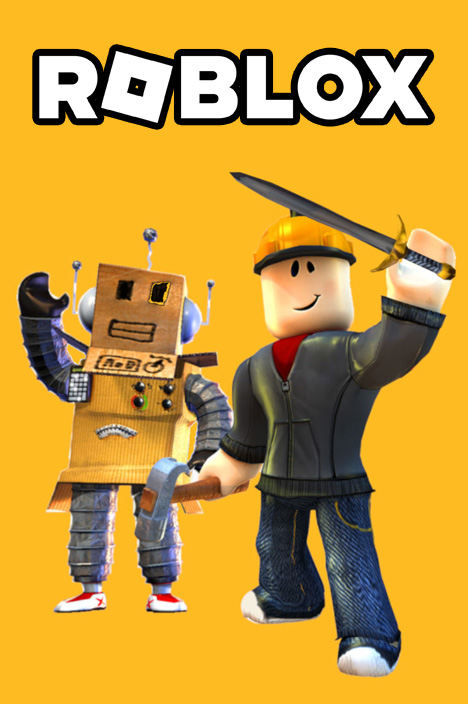 Check your inbox to confirm your subscription