Science Technology Engineering Arts Mathematics

It is discovering the power of STEAM education for young learners. Our program delves into the exciting worlds of video games and 3D printing, while empowering students with the tools to create their own lane in these growing tech industries.

Meet Yinka Alade, the mastermind behind Taayo Tech. With over 15 years of experience in the video game and digital arts industry, Yinka is an award-winning Character Director at Electronic Arts, where he works on the highly popular Madden NFL game. His impressing portfolio includes work with industry giants such as Disney, Hasbro, Activision, Pixar, and more.
Taayo Tech is here to unleash the potential of our youth beyond hours of just playing games and using technology. Yinka's vision is to refocus some of those hours our youth spend on games and tech into them creating video games and tech while learning how to mold their creations into profitable tech ventures.


Ready to take your learning to the next level?

In our fast-paced world, it's not enough to just master a subject. Students need to understand how to monetize their knowledge and skill set. Join us and learn the insider secrets of the trillion-dollar tech industry and how to grab your slice of the digital pie!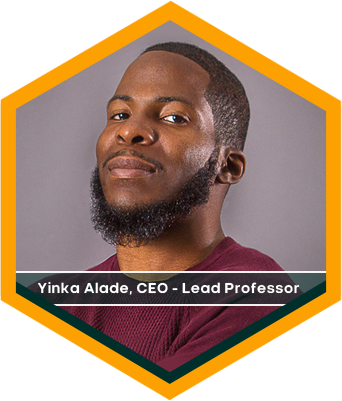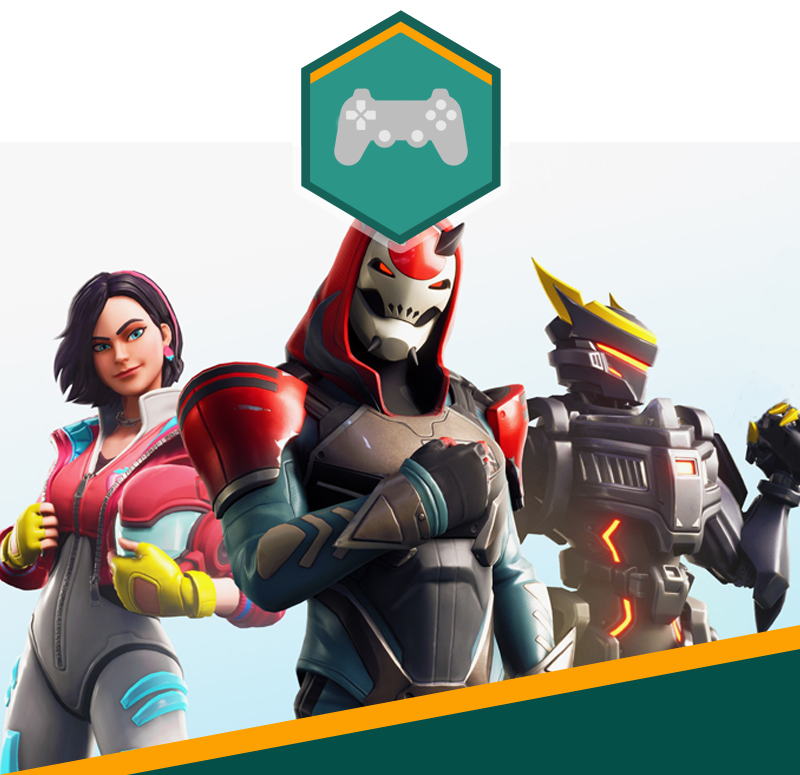 VIDEOGAME DEVELOPMENT
Join us to learn the history, design, and business of the billion-dollar video game industry and jumpstart your career in gaming!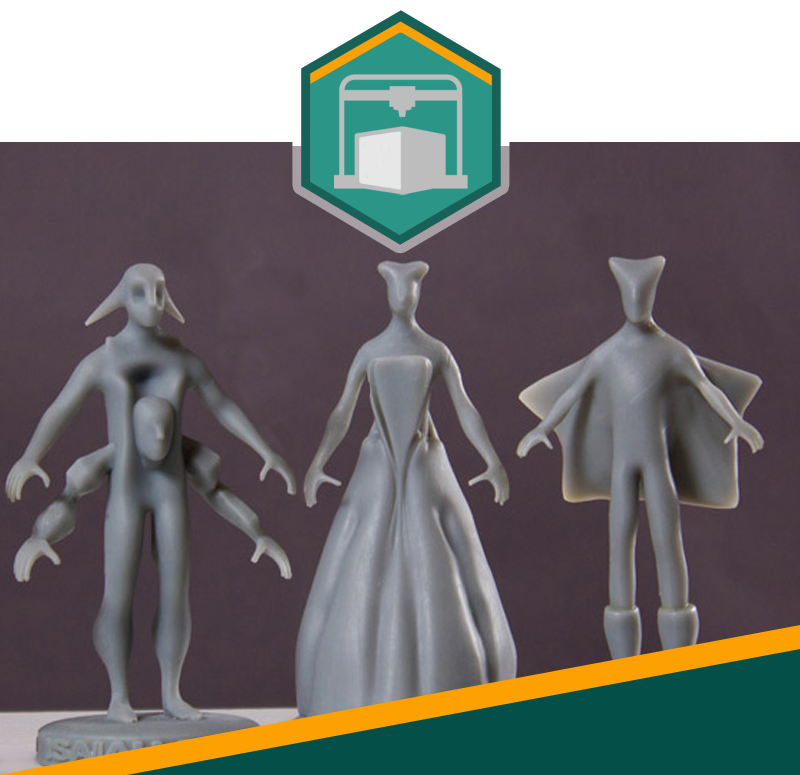 Explore the world of 3D printing and its impact on NASA, Tesla, movies, and beyond! Learn with us to be a part of this dynamic and growing industry.

_________
Experience the difference! Our STEAM courses are taught exclusively by veteran industry professionals with diverse backgrounds, providing an authentic learning experience that sets your kids up for success.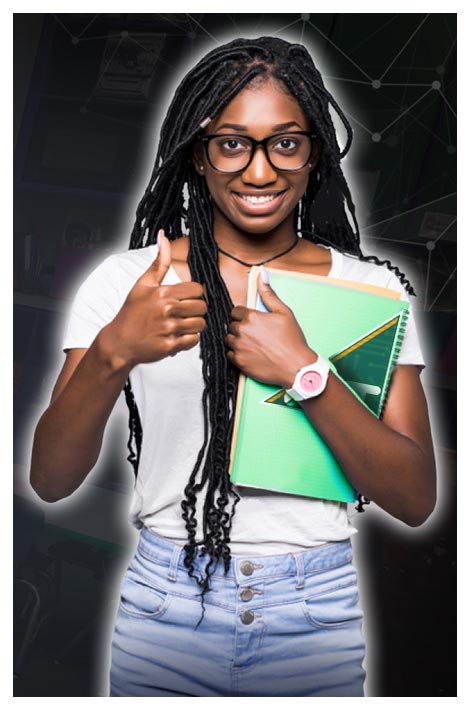 How Does it Work?

Taayo Tech is a monthly subscription STEAM online school. It is the Netflix of digital education for your kids ages 9+.


Every course is 8 weeks long and broken down into 3 sections:

Week 1-6: Course Lessons

Week 7: Students work on final project

Week 8: Live Interview with a Tech Industry Giant

``````
Each course comes with pre-recorded lessons. A live teaching session happens on Saturday mornings at 11:30am - 12:30pm EST (8:30-930am PST) where the professor goes over the lessons for the week and answers any questions.

`````

At Taayo Tech, we're committed to providing an unparalleled STEAM education experience that empowers the next generation of tech leaders. With our flexible monthly subscription program, students can easily jump in and out at any time and immerse themselves in a variety of exciting and cutting-edge topics throughout the year.

FREE to join for the first 30 days! Sign up here Today!


For Students Ages 9 and Up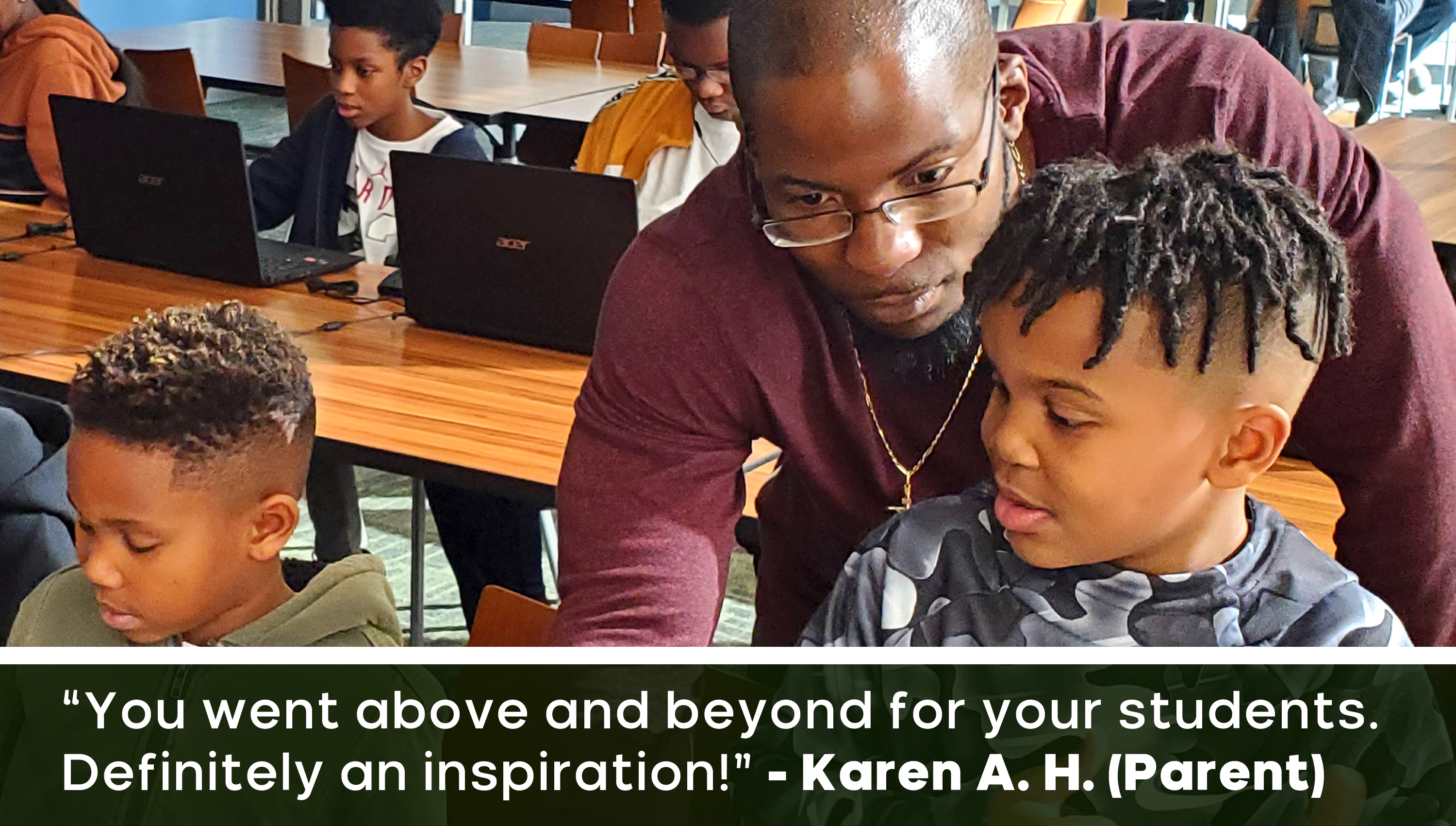 Testimonials
Real Parents and Students of Taayo Tech

"Thank you for teaching us about 3D printing and the gaming industry. I have learned a lot of new things that I can incorporate into my adulthood! Once again thank you for being a great teacher!!!" - Malaysha L. (Student)
"My son enjoyed your class because I did not have to remind him he had class... he was up and ready everyday! Again thank you may God continue to bless you!" - Kris J. (Parent)
"Thank you for teaching me. I liked learning about how to 3d print stuff and how to make the models." - Cairo M. (Student)


"You are a true blessing and your impact can't be measured!" - Jalen T. (Parent)
"Please let me know when any new classes are available and I would surely attend, thank you for the opportunity!" - Latrice W. (Student)
"There needs to be more of this. We need this, especially from someone that looks like them." - Trey M. (Parent)
"Everything went smoothly and it was great! I learned a lot and loved using Zbrush" - Richard C. (Student)
How Does the Pricing Compare?

We believe that access to quality STEAM education should never be a financial burden. That's why our dynamic courses are priced at less than $15 per 60 minute live session. We understand that tech education can unlock a brighter future and we're committed to ensuring that every student has the opportunity to learn from the best in the field without breaking the bank. 
Other tech schools offer courses at exorbitant prices of $60 to $120 per hour, where their teachers are NOT professionals in the tech fields. With our industry expert professional teachers, we're not just teaching theory; we're sharing our firsthand knowledge and expertise to prepare students for success in the fast-paced and ever-evolving tech industry. With Taayo Tech, your family's success is our top priority, and we're dedicated to making it affordable and accessible for everyone.

FREE to Join for the first 30 days! Come Learn with us today!

Affordable life-changing STEAM education for ALL

Check your inbox to confirm your subscription